Hessel Group is a proud provider of NDIS Services with a team of dynamic professionals working together with industry partners to meet the care and support needs of our clients.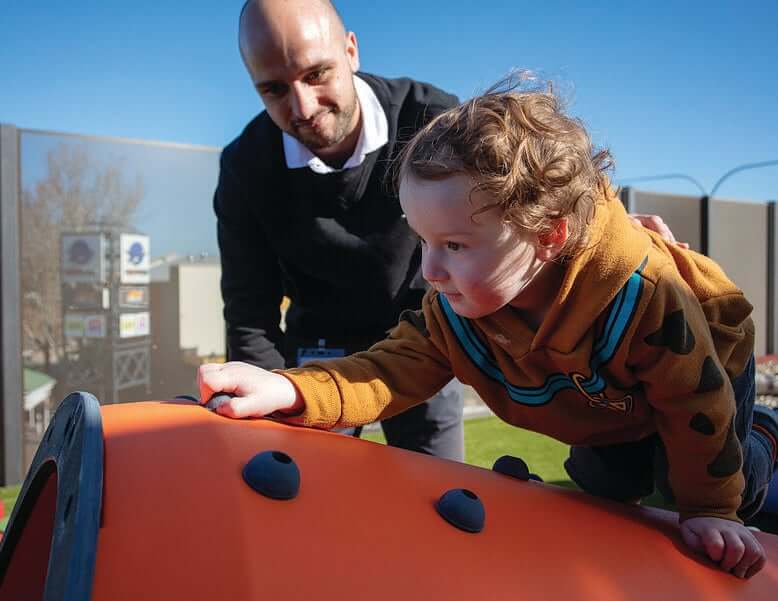 Our services include:
The team is supported by dedicated business support staff who ensure systems and processes run efficiently and our clients receive timely care and advice.
Meet our team of Clinicians and Therapists and learn about their backgrounds, aspirations and the roles they're in here:
Are you interested in joining our team? Contact us below or see our current opportunities here.
Would you like to know more? Enquire via the button below and our friendly team will be happy to speak with you.