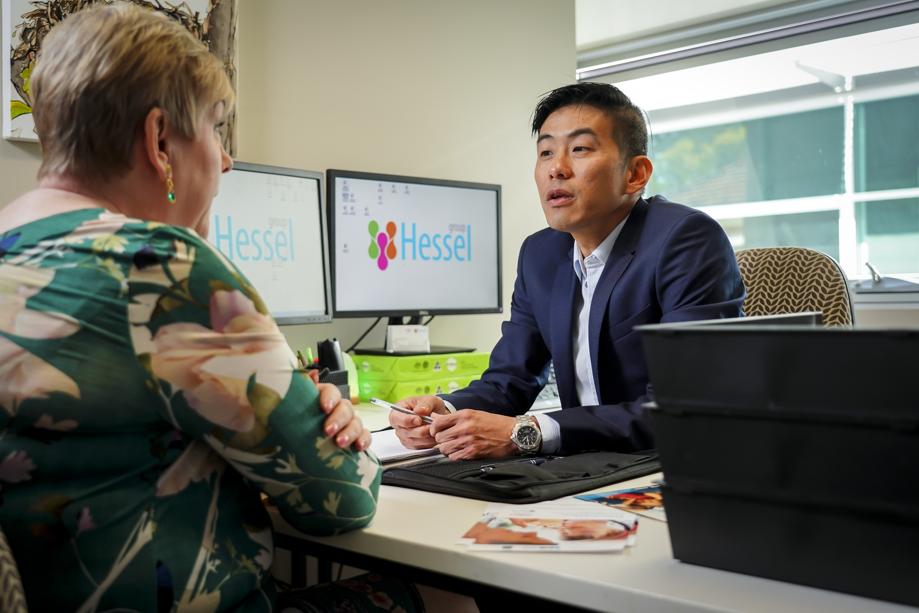 Now is the time for all organisations to seriously consider building their skilled workforce pipeline and prepare for the future.
Full time trainees mean they work with your business 4 days per week and study 1 day per week.
Hessel GTO specialises in the Social Care sector and draws on over 20 years of experience and success. We currently have trainees working across these industries:
Early Childhood Education and Care
School Age Education and Care
Agedcare
Disability Support
Business Administration
Training and Assessment
Hessel GTO trainees are employed by us and are placed with quality host organisations to complete their on the job training. Both organisations and trainees are well supported by Hessel GTO Field Officers and RTO Trainers to ensure success.
At the completion of the traineeship, host organisations can choose to hire the trainee and perhaps commence the recruitment process for another trainee, continuing to build that skilled workforce pipeline.
Hessel GTO is responsible for all of the administration for the traineeship including registration, payroll, super, annual leave and enrolment into the nationally recognised course through a RTO.
Hessel GTO's recruitment process runs inline with the host organisation's values and requirements. Host Organisations are presented with a minimum of 5 resumes and they can select the number they wish to interview for the traineeship position.
With the generous government incentives available, now it the time to take on a Trainee. You'll be building someone's career and strengthening your skilled workforce.
Contact Gillian at Hessel GTO today on 08 8462 0222 and discuss how trainees can impact your business.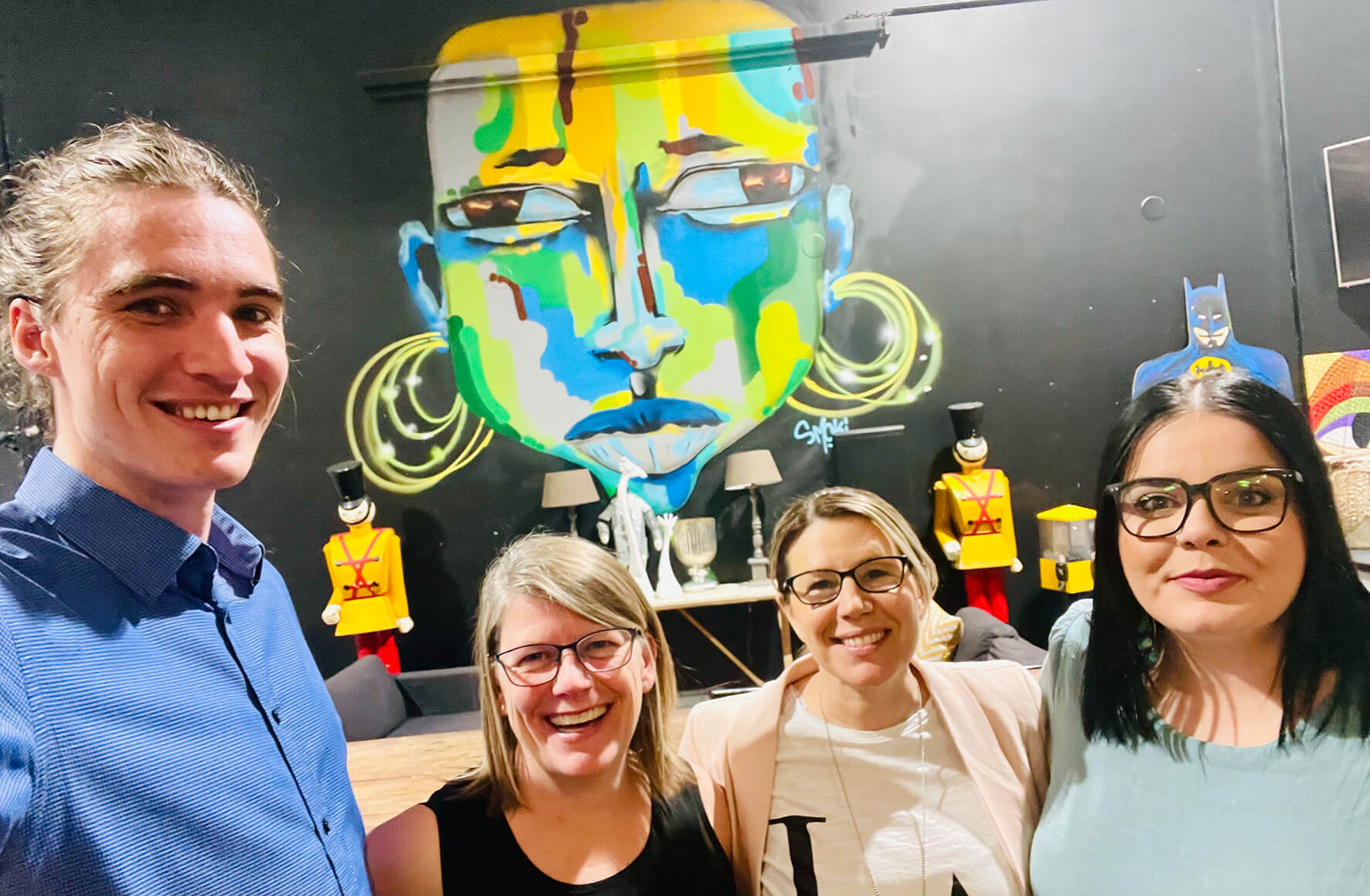 Sam from SACARE, Gillian and Bernie from Hessel Group and Jess from SACARE.
Sam and Jess work as a recruitment team for SACARE. Gillian is Hessel GTO Growth and Partnerships Manager. Bernie is Hessel GTO's Field Officer and responsible for overseeing all of our trainees and host organisations.
SACARE currently have 7 Individual Support Trainees working across their 8 sites.