A career in Early Childhood Education & Care can be incredibly rewarding and will absolutely give you more than what you put in. This career path offers flexibility so you can manage lifestyle, study or work options in other fields.
Enhance Training is a Registered Training Organisation (RTO) 40387 and are leaders in delivering accredited Early Childhood Education & Care courses that offer flexible study options allowing students to learn externally, internally or a mixture. Our trainers are all industry experienced and apply their knowledge into the course for practical learning.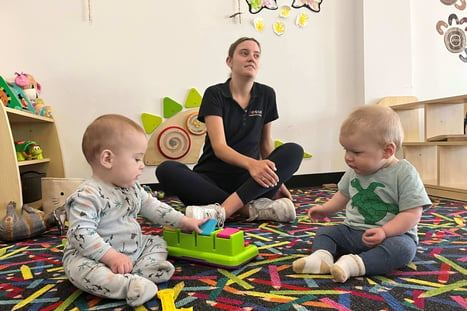 Enhance Training is part of the Hessel Group which specialises in providing quality care and support to South Australians and has done since 1998. The organisation also includes Hessel Children's Centre in Port Adelaide which means Enhance Training knows the industry and knows what is required within it's workforce.
What also sets Enhance Training apart for Early Childhood Education & Care courses is our end to end service for our students. Many courses incorporate a placement requirement and our administration team are able to assist students secure the best possible option for them and their continued learning. We have a vast network of businesses that we collaborate with to help our students complete their placements and move into employment opportunities.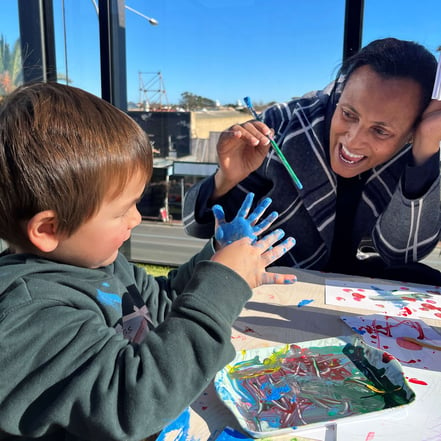 Studying for a Certificate III in Early Childhood Education & Care CHC30121 with Enhance Training will provide students with the knowledge and confidence required to design and implement a curriculum in a learn through play environment, within the approved learning framework. Students will also learn how to work in a team environment to ensure children and families thrive in these impressionable early years.
With the Government's JobTrainer initiative, students could study for their Certificate III in Early Childhood Education & Care for just $300. The course length is up to 12 months and can open up the pathway for further study to Diploma of Early Childhood Education & Care CHC50121 and beyond. The career outcomes from this course are exciting too and include:
Early childhood educator
Playgroup supervisor
Family day care worker
Outside school hours care assistant
Nanny
Traineeships are also another way to earn this qualification and be supported by a workplace while students learn. This is a fantastic way to take newly learned skills into the workplace to continue to build confidence and understand the industry and it's requirements. Speak with us to learn more about this option and how we can help get students started. This is also an ideal way for businesses to grow their skilled workforce pipeline.
Contact us today on 8462 0222 or hit the LEARN MORE button below to start your pathway to the most rewarding and important career.