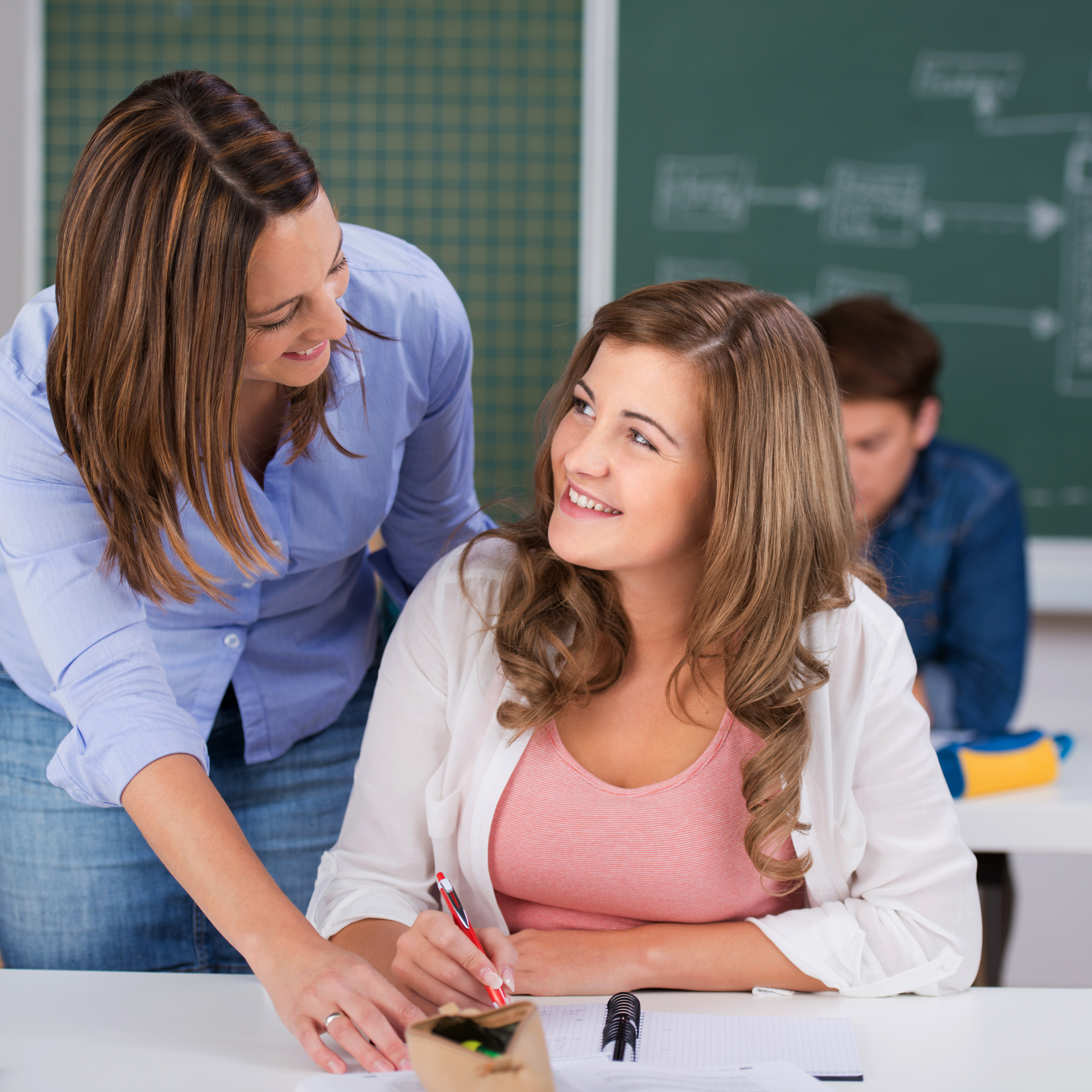 Learner Support Services (LSS) is an individualised support service that helps eligible students who are facing personal or learning challenges to manage these while studying so that they can successfully complete their training and transition to sustainable employment.

LSS is fully funded by the Department of Innovation & Skills (South Australian Government) and Enhance Training is happy to provide the service to our students.

Azadeh and Christian are Enhance Training's Learner Support Services (LSS) Case Managers. For eligible students, our LSS Case Managers are tasked with tailoring an appropriate learning plan and helping with strategies to overcome life's challenges.

Azadeh has a passion for people that lead her into the field of psychology and the study of human behaviour. With strong communication and organisational skills, she works with LSS students to set goals and map out achievable plans to attain them.

Christian has a passion for working with people coupled with experience in government and employment services, he is able to adapt to the needs of individuals and set clear pathways to success.
Christian holds qualifications in Criminology & Mental Health.
With the support of our LSS Case Managers and our wider Enhance Training team, we are here to ensure our students thrive while learning and entering a new phase of their careers

Meet our Enhance Training team here: